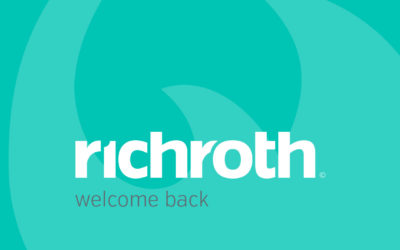 It's been 7+ years since I last updated my web identity. That's a long time. In this same span of this time, I've moved from Louisiana (Who Dat?…don't judge me) to Texas, bought and built a home, got married and had an amazing baby girl. Now I know what you're thinking, "Rich, you didn't have a baby, your wife did" and while that's true, it's beside the point! So why they update now after all this time? Simple answer… I want to need to put my photography back in the world and let people know I still practice this art form. Not to mention, the select few that have seen my work during this hiatus have urged me to offer my visions as a service again. So, I redesigned, rebranded, and relaunched my web identity to show my photographic talents (mystic unicorn skills released later), and what you're seeing is the fruits of my labor.
read more
Don't hesitate to contact me if you find yourself seeking a professional and respectful artist.
I would love to make your photos, whatever your need may be. For any questions you have or to schedule a consultation please reach out. Don't be shy, lets get a conversation started!
Reach out directly to Rich Roth @